"Connexion" Videos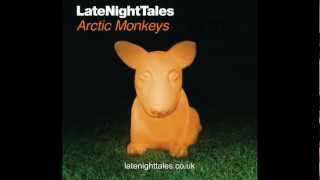 Goblin - Connexion (Late Night Tales: Arctic Monkeys)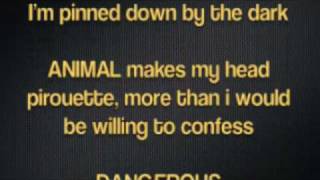 Arctic Monkeys - Dangerous Animals with Lyrics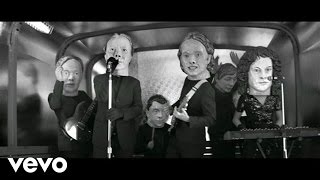 Arcade Fire - Reflektor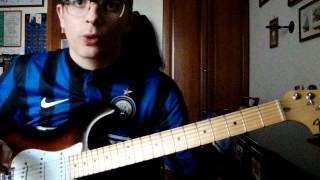 Still Take You Home - Arctic Monkeys (Guitar Lesson + Tabs).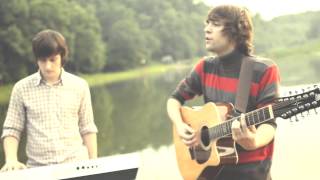 Cherry Heavens - Cornerstone (Arctic Monkeys Cover)
Tomm Yeoman - Arctic monkeys - Pretty visitors - Drum cover *(HD)*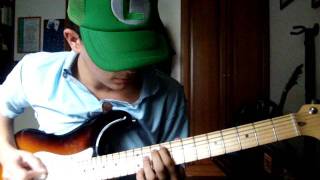 From the Ritz to the Rubble - Arctic Monkeys (Guitar Lesson + Tabs).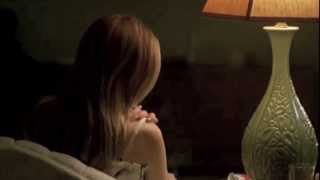 Arctic Monkeys - No. 1 Party Anthem (The Virgin Suicides)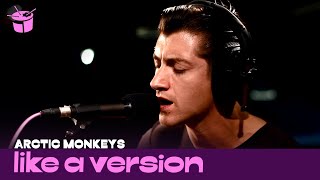 Arctic Monkeys cover Tame Impala 'Feels Like We Only Go Backwards'
Arctic Monkeys - Leave Before The Lights Come On
Thought I saw you in the Battleship
But it was only a look-alike
She was nothing but a vision trick
Under the warning light
She was close
Close enough to be your ghost
But my chances turned to toast
When I asked her if I could call her your name
I thought I saw you in the Rusty Hook
Huddled up in a wicker chair
I wandered up for a closer look
And kissed who ever was sitting there
She was close
And she held me very tightly
Till I asked awfully politely
"Please, can I call you her name?"
And I elongated my lift home
Yeah, I let him go the long way 'round
I smelt your scent on the seatbelt
And kept my shortcuts to myself
I thought I saw you in the Parrot's Beak
Messing with the smoke alarm
It was too
YeuTiengAnh.com: Chúng tôi phát hiện truy cập không hợp lệ.
Bạn cần đợi 0 minutes 32 seconds nữa mới có thể xem đầy đủ.
---
Albums has song "Connexion"