"Clouds" Videos
Eva Maria Weinreich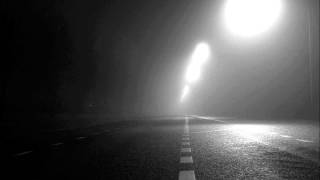 Clouds ∞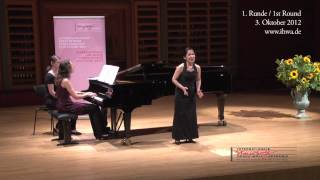 Duo 61, Sayaka Yoshida, Sopran / Eva-Maria Weinreich, Klavier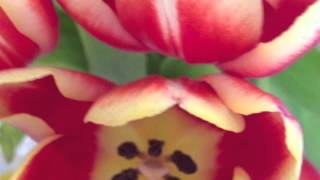 "Im Rhein...", Liszt. Eva M. Weinreich, Susanne Grobholz.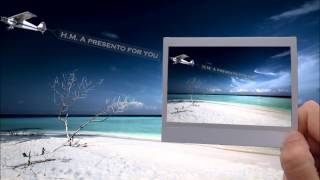 H.M. A present for you
Adobe After EFFECTS
Manouche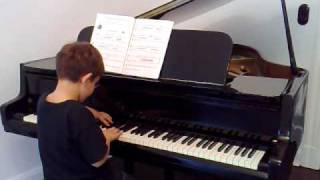 Aaron am Klavier Lied des Windes.mp4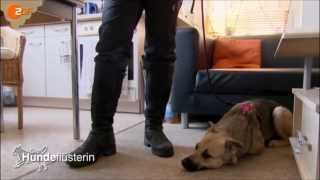 Hundetraining mit der Hundeflüsterin
DeltacoTV
Mihm Thermohaus
BestOfRobots
I know it was hard for you when we started ,
to begin a new chapter a brand new story,
All your life you tried to be someone you weren't,
but now you are happy and you stopped worrying,
When you look back at your life,
maybe you'll see that a big part was a lie,
Because you were somebody you never wanted to be,
but now you listen to your heart and you can be free,
Do what you like do what you makes you smile,
remember that one day we all have to die,
Just be yourself don't be afraid,
just be yourself that's what makes you so great
Ref.: When you feel alone when you want to cry,
just listen to this song and look into the sky,
I'll be always there always by your side,
I will never leave you rather I'll die
Take a look who you have been,
always so good you never sinned,
I have an angel always by my side,
the girl I love and I
YeuTiengAnh.com: Chúng tôi phát hiện truy cập không hợp lệ.
Bạn cần đợi 1 minutes 25 seconds nữa mới có thể xem đầy đủ.
---
Albums has song "Clouds"