Hướng dẫn luyện nghe
Bạn hãy nghe bài hát và điền từ còn thiếu vào các ô trống.
Sau khi điền hết, bạn nhấn nút gửi bài ở phía dưới để được chấm điểm.
Với những câu trả lời sai, bạn hãy rê chuột lên ô nhập để xem đáp án đúng.
Nếu bạn muốn luyện nghe lại với các ô trống khác thì click vào link "Làm lại bài điền từ khác" ở cuối bài.
Videos
Dame Dash's Dream Team-We Are The Champions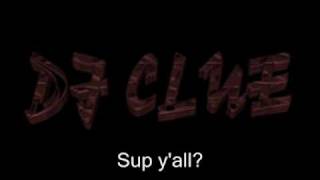 Dame feat. Kanye West, Twista, Cam'ron - Champions + Lyrics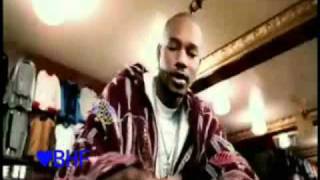 Roc-A-Fella - We Are The Champions (Kanye West, Cam'Ron, Beanie Sigel)(DL LINK)
Dame Dash - We Are The Champions ft. Roc-A-Fella Family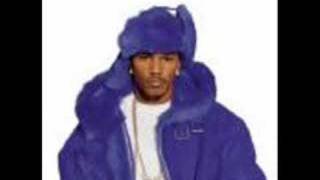 Champions - The Dream Team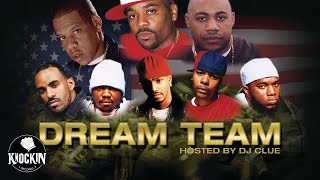 Instrumental - We Are the Champions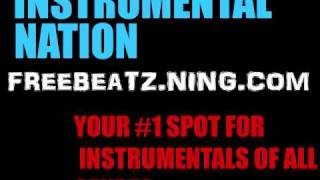 DAME DASH FT. CAMRON & VARIOUS ARTISTS CHAMPIONS INSTRUMENTAL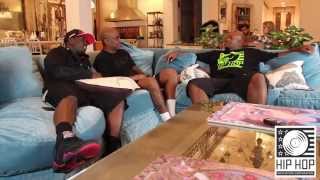 Damon Dash "Handling Defeat" Andre Berto (2-Time Welterweight Champion)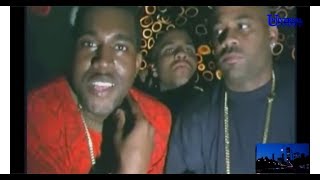 Exclusive!!!! Kanye West and Damon Dash "The Champions" Together!!!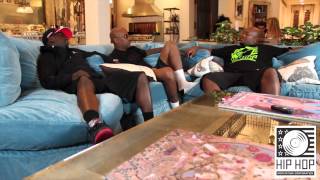 Damon Dash "Money Giveaway" Andre Berto (2-Time Welterweight Champion)