"CEO" Videos
Watch a Young Mark Zuckerberg Talk About This Crazy New Thing Called 'The Facebook'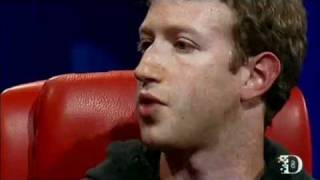 Mark Zuckerberg gets hot under the collar over your privacy issues and sweats!!!
Facebook CEO Mark Zuckerberg Speech At IIT Delhi | Interaction With Students | Part 1
CEO (The Social Network Rap)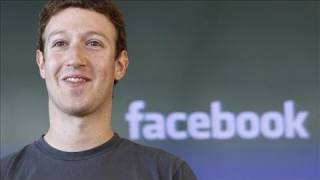 Who is The Next Mark Zuckerberg?
Facebook CEO Mark Zuckerberg's Resume!!! Have You Seen ?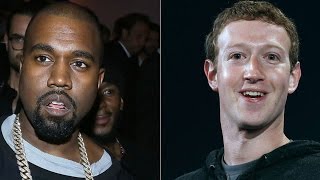 Kanye West Says He's Broke/ Demands Mark Zuckerberg Bail Him Out
Mark Zuckerberg Wishes Happy Lunar New Year in Chinese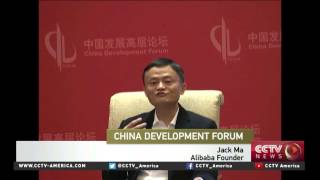 Mark Zuckerberg, Jack Ma hold conversation in Beijing
Mark Zuckerberg Is Confused by Kanye West Asking for Help on Twitter
They call me Young Zuck just a punk
Tryna be in finals clubs no girls showin' me love
But I don't give a fuck
I was made to be great facemashin' all my dates
As I crash the network -- college aged Bill Gates
Not really a creep -- okay, maybe social geek
You can check out my blog I'm telling it when I speak
Programmin up in my sleep I don't got many peeps
For friends -- Eduardo he was one of them
I guess -- yes, well lemme get this off my chest
I believe I'm the best when it comes to CS
Facebook -- yo, that was my idea
Don't let them Winklevosses tell you that I steal
For real. I got the Napster as my bro
And he knows that this thing is about to blow
So I'ma hop on a plane to Palo Alto
Call up Peter Thief and well...you know
Chorus:
I'll
YeuTiengAnh.com: Chúng tôi phát hiện truy cập không hợp lệ.
Bạn cần đợi 0 minutes 6 seconds nữa mới có thể xem đầy đủ.
---
Albums has song "CEO"