Song info
"Carnival in Kenora"
(2006)
Sáng tác bởi Joni Mitchell.
Sản xuất bởi CRAZY CROW MUSIC.
"Carnival in Kenora" Videos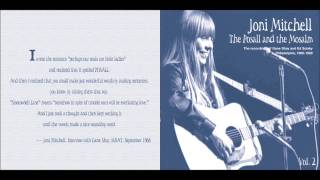 joni mitchell live in 1967,Live at the Second Fret Club Philadelphia 3/17/67 (62.03)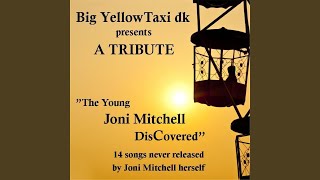 Carnival in Kenora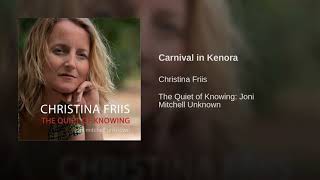 Carnival in Kenora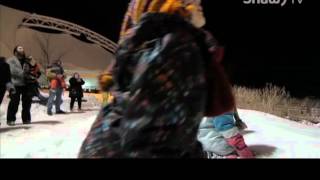 Kenora Winter Carnival A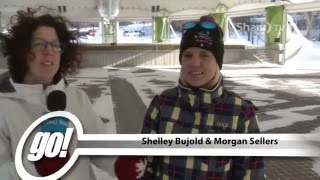 Go! Kenora Winter Carnival is Coming Up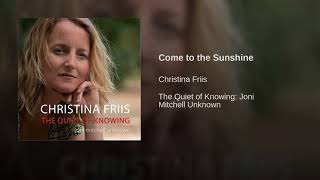 Come to the Sunshine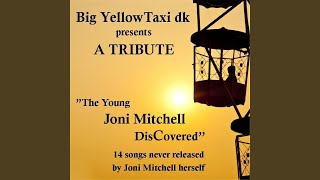 Born to Take the Highway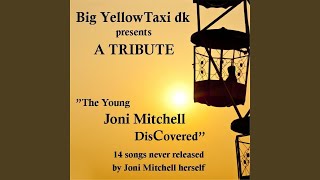 The Way It Is.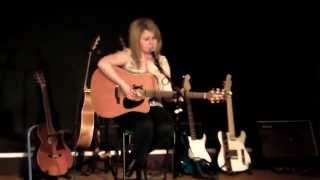 Lesley Roley - Little Green (Joni Mitchell cover) (live at the Worcester Arts Workshop - 01/04/15)
Twinkle, twinkle what a pity
All alone on such a pretty night
With enchantment on your side
Popcorn, popcorn, cotton candy
Soft voice whispers, "This can all be right
If you'll come and share a ride"
Carnival in Kenora
I let him take me for a ride
On a giant ferris wheel
Up in the neon sky
Or far from the barker's cry
One kiss can sometimes
Make you feel like a spinning Ferris wheel

YeuTiengAnh.com: Chúng tôi phát hiện truy cập không hợp lệ.
Bạn cần đợi 1 minutes 31 seconds nữa mới có thể xem đầy đủ.
---
Albums has song "Carnival in Kenora"