"Bloodjunkies" Videos
Top Tracks for Damnation
All Tracks by Damnation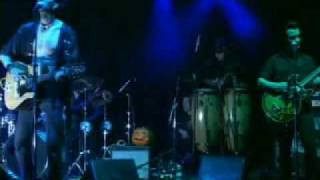 Bloodjunkies - Caldera/Deer Rifle (live)
DAMNATION
Damnation - Topic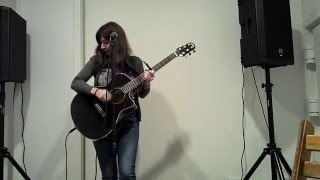 New Model Army- Lovesongs - Cover by Cadukeya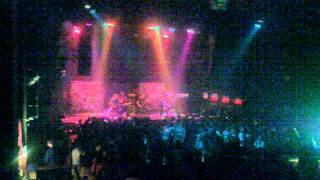 Chelsea Grin - "Recreant" Live Feb 16, 2011
Best of Shash Media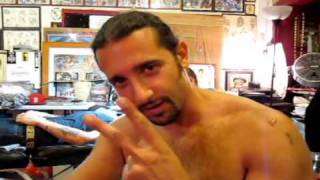 Shaun Kama custom tattoo for Giovanni Zelko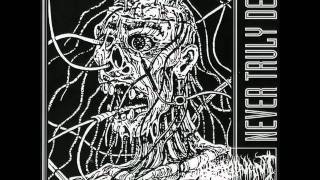 Abominant-Rebirth(Usa)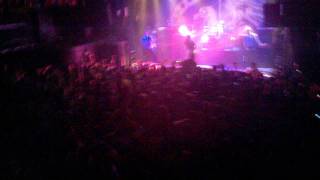 A Day To Remember - Breakdown from "You Be Tails, I'll Be Sonic" Live March 15, 2011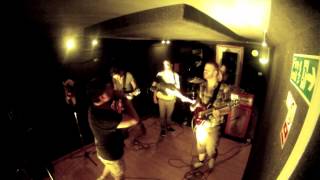 SoundARC TV - Arms & The Man - "Wolfpuncher" (Live Session)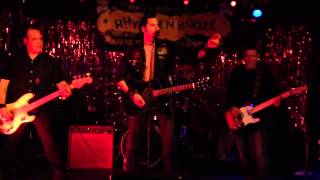 Shaun Kama & The Kings of the Wild Frontier "Death and the
Four hundred years ago
Of something she was born
She looks all of nine
And in the violence her dress was torn
Little girl, what's your name?
She'll whisper to you pain
That's pain with an "i" not a "y"
And now you'll see
Chorus:
We're bloodjunkies
Bloodjunkies
We never
YeuTiengAnh.com: Chúng tôi phát hiện truy cập không hợp lệ.
Bạn cần đợi 2 minutes 0 seconds nữa mới có thể xem đầy đủ.
---
Albums has song "Bloodjunkies"