"Black Creek" Videos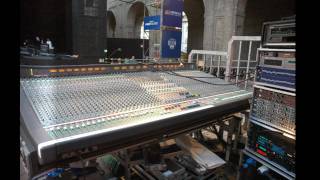 Black Creek - Joe Ontario L'uomo con la voce di Elvis - Marco Chierici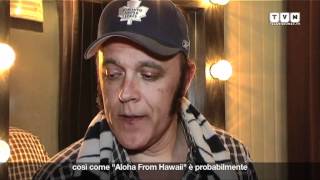 Joe Ontario - Io come Elvis, quaranta anni dopo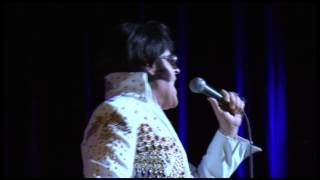 Something - Joe Ontario 2012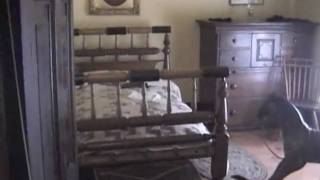 Black Creek Village & ROM Toronto Ont.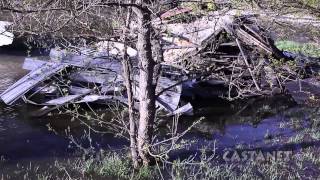 Flooding Mission Creek in Joe Rich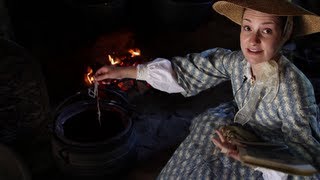 Black Creek Pioneer Village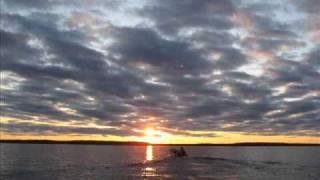 Camp Lake St Joseph Ontario Canada Fly-In Fishing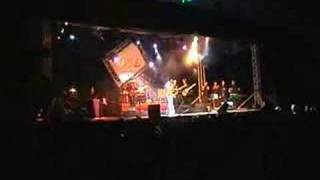 Joe Ontario Live at Palatour Perla - PART ONE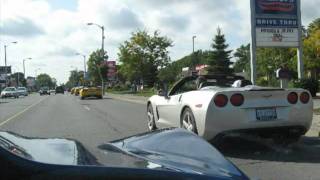 STONEY CREEK CORVETTE CLUB , SOUTHERN ONTARIO , CANADA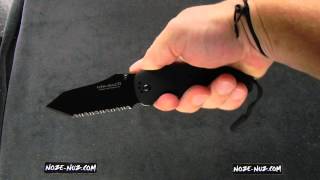 ON8911 Ontario Joe Pardue Utilitac II
Where Finch is there goes a bridge
There is a creek where all the kids
They go down and they play there with the water.
Every day right after school
I lied to mom, I promised and I told her
I won't go down by the water.
I kissed her and ran, ran down by the water.
I called out to Sam, Sam, Pino's by the water.
Pino's by the water.
When winter came the frogs all died
We slid down hills on carton rides
Some friends got hurt, they cried down by the water.
Then when me and Sam went down
We went too fast, we spun around
We start
YeuTiengAnh.com: Chúng tôi phát hiện truy cập không hợp lệ.
Bạn cần đợi 0 minutes 24 seconds nữa mới có thể xem đầy đủ.
---
Albums has song "Black Creek"