"Binoculars" Videos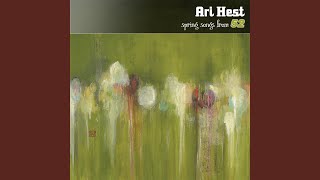 Binoculars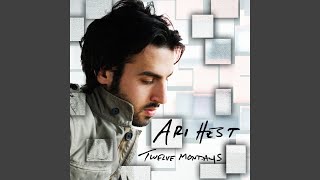 Binoculars (2009)
Ari Hest - Topic
Unknown
YENİ GÜNDÜZ LİSTELERİ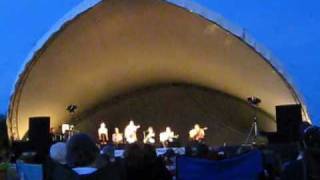 Best Part Of My Day by Coco Love Alcorn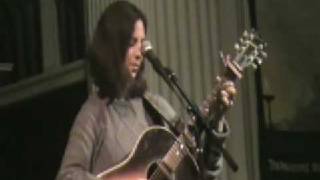 Rebecca Katz "Kiss Me Goodnight"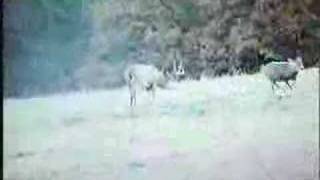 Scent-Lok's Gettin' Close Mock Opening
PAZAR JAZZ PLAYLİSTİ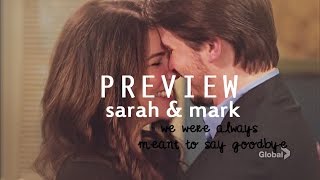 (preview) we were always meant to say goodbye | sarah & mark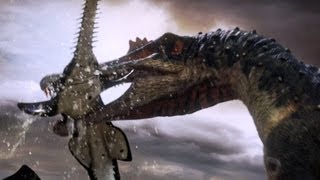 Spinosaurus fishes for prey | Planet Dinosaur | BBC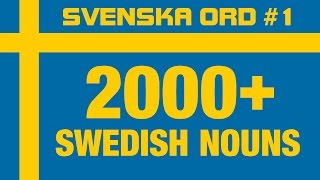 2000+ Common Swedish Nouns with Pronunciation · Vocabulary Words · Svenska Ord #1
utdanningno
If the distance were cut in half
And you could do simpler math
If the angle were cut, I'd still appear obscure
The closer you get to me
The further away you'll be
Better to secure a set of binoculars
If the ocean were not so deep
Then onwar
YeuTiengAnh.com: Chúng tôi phát hiện truy cập không hợp lệ.
Bạn cần đợi 1 minutes 13 seconds nữa mới có thể xem đầy đủ.
---
Albums has song "Binoculars"