Song info
Sáng tác bởi Aaron Pillar;Christopher Crisci.
Sản xuất bởi WISH I WAS BUT OH WELL;MILITIA MUSIC;UNIVERSAL MUSIC-MGB SONGS.
"Beach Gray" Videos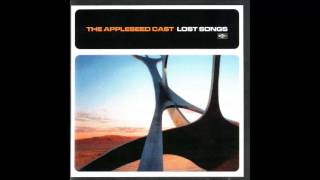 The Appleseed Cast - Beach Gray
The Appleseed Cast - ''Lost Songs (2002)'' [Full Album]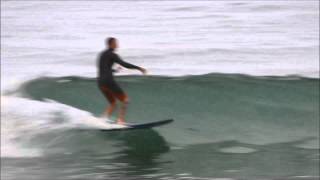 Driftwood Caravan Surfboards Cale On a 6'11 DC Double Ender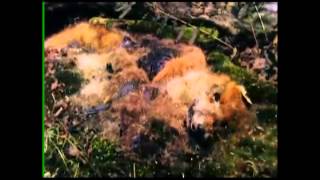 Appleseed Cast - Dreamland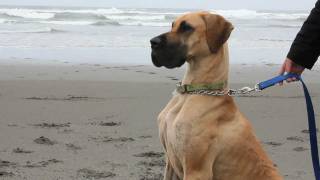 Great Dane at the Beach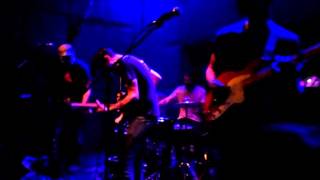 The Appleseed Cast - On Reflection |05nov'13| Six D.O.G.S | Athens,Greece
The Appleseed Cast-End Frigate Constellation
I struck up the shore
Out tonight, out tonight
You were at the door
I fell, I fell
I was trying to get away
But you were there, yeah, you were there
And I walked down the street
Trying to, yeah, trying to
Find a place to be alone
I could
YeuTiengAnh.com: Chúng tôi phát hiện truy cập không hợp lệ.
Bạn cần đợi 0 minutes 38 seconds nữa mới có thể xem đầy đủ.
---
Hiện tại chưa có lời dịch cho bài hát này. Bạn hãy là người đầu tiên chia sẻ lời dịch cho bài hát này nhé !
Đăng lời dịch
Albums has song "Beach Gray"