"Bad A.B...h" Videos
2 Live Crew-Bad Ass Bitch
2 Live Crew - Bad ass Bitch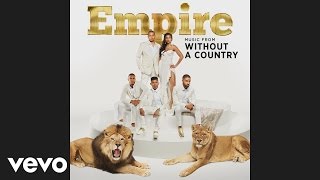 Empire Cast - Snitch Bitch (feat. Terrence Howard and Petey Pablo) [Audio]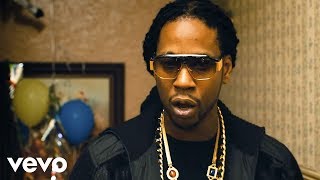 2 Chainz - Birthday Song (Explicit) ft. Kanye West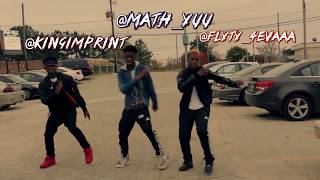 iHeartMemphis - Lean and Dab (Official Dance Video) | King Imprint is Back!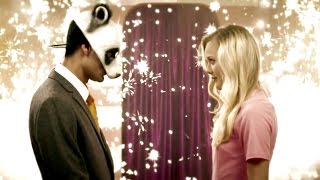 Cro - Traum (Official Version)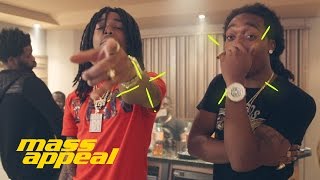 Migos "Bitch Dab" (Accidental Music Video)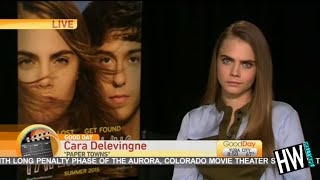 WTF! Cara Delevingne's Painfully Awkward TV Interview!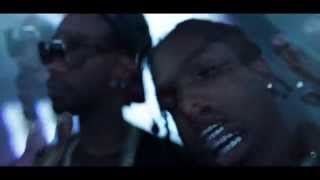 A$AP Rocky - Multiply (feat. Juicy J)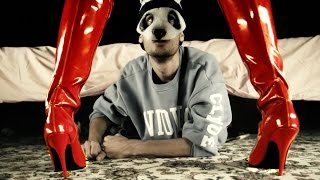 Cro - Bad Chick (Official Version)
Chorus:
(Mix scratches "Bad ass bitch!")
(During the breakdowns, we hear the Crew just hangin' out,
chit-chatting about their sexual encounters. Most of their
words are inaudible.)
Verse 1: Fresh Kid Ice
There's always one bitch in every town
Every time you see her, her panties are down
Always dressed fresh in the ladies' wear
She sports the weave instead of hair
Known to the boys as a real fly cutie
Tight-ass jeans to show that booty
When we met, I acted grinnin'
'Cause in my book, she was a queen
I felt that feelin', anticipation
Later came the stories of a reputation
She was burnin' since she was born
I fucked anyway, 'cause the bitch was ON!
Chorus
Verse 2: Brother Marquis
When we first met, I'll never forget
'Cause her lips were moist, a touch soft and wet
We danced, to a funky tune
And stared at each other in a smoke-filled room
I said, "What's up? Are you down with it?
Let's go to the crib so I can run up in it!"
So we left the club for this nigh
YeuTiengAnh.com: Chúng tôi phát hiện truy cập không hợp lệ.
Bạn cần đợi 1 minutes 28 seconds nữa mới có thể xem đầy đủ.
---
Albums has song "Bad A.B...h"