Song info
Sáng tác bởi COLUCCI, JILL/TRITT, TRAVIS.
Sản xuất bởi Lyrics © Sony/ATV Music Publishing LLC.
"Anymore" Videos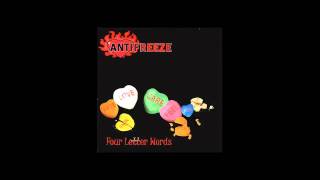 Antifreeze - 12 - Anymore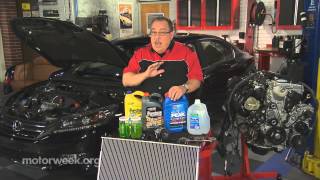 Goss' Garage AntiFreeze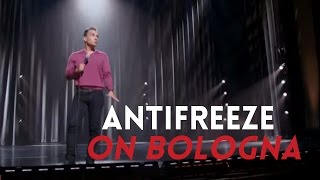 Antifreeze on Bologna | Sebastian Maniscalco: Aren't You Embarrassed?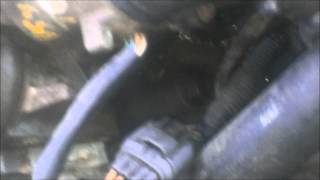 Honda leaking coolant and overheating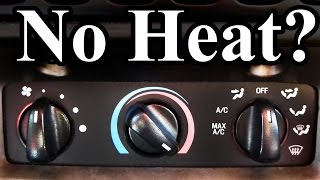 How to Fix a Car with No Heat (Easy)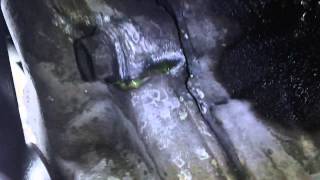 1995 Jeep Grand Cherokee Laredo Coolant Leak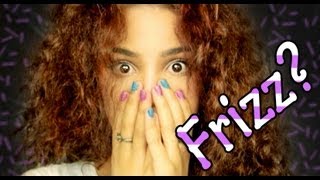 DIY: Homemade Frizzy Hair Remedies! | AndreasChoice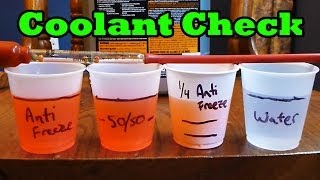 When will your coolant freeze? (How to check engine coolant freeze temp)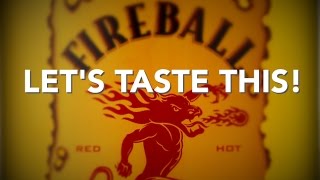 Propylene Glycol / Antifreeze / Recall / Fireball Cinnamon Whisky Review - Let's Taste This -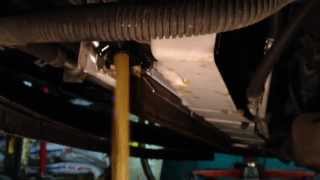 NO HEAT: Ford Taurus Rusty Coolant Flush Procedure
You made me give up on you.
It's hard to say but it's true.
It's how I feel because
I dont know you anymore.
I think of what you've become,
and all the things that you've done.
I close my eyes because
I dont know you.
Well it's all I can say,
I'm redundant today,
but it's all I can do anymore.
My feelings are numb.
It's over, it's done.
Forevermore.
I listen to lies that you say,
you're giving me new ones each day.
But now that's over 'cause
I dont trust you anymore.
Excuses stacked to the sky,
I let you pile them so high.
Now I know better 'cause
I dont trust you anymore.
You can't manipulate me.
Nothing you say I'll believe.
I see right through you and
I won't take that anymore.
I go through times in my head,
where I've been thrown
YeuTiengAnh.com: Chúng tôi phát hiện truy cập không hợp lệ.
Bạn cần đợi 0 minutes 14 seconds nữa mới có thể xem đầy đủ.
---
Albums has song "Anymore"