"1959" Videos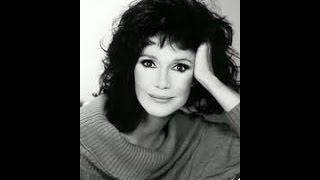 Mary Ann Mobley 1939-2014
Marine Boot Camp: "This is Parris Island" 1970 United States Marine Corps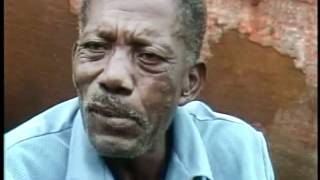 Walter Brown: Muleskinner holler (#3) (1978)
Rare DooWop 45's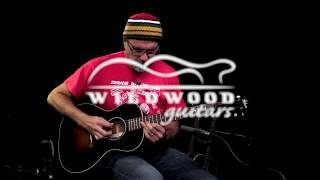 Gibson 2017 L-00 Vintage • SN: 10787007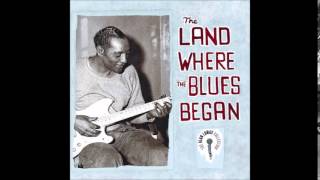 Alan Lomax - Strange Things Happening In The Land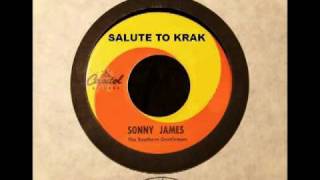 SONNY JAMES Tribute to KRAK Radio and Sacramento (1967)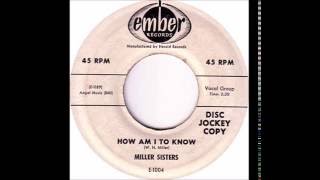 Miller Sisters - How Am I To Know - Ember 1004 - (1956)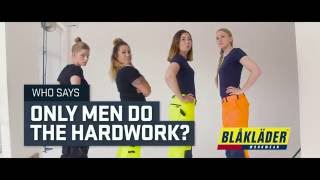 Are you a Hardworking Woman? Become a test pilot!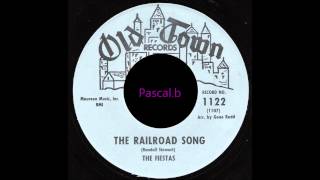 The Fiestas - The railroad song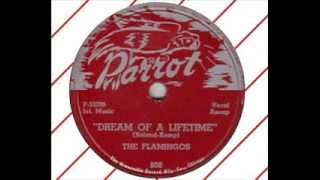 Flamingos - Dream Of A Lifetime (Parrot Rec. - Chicago mid 1950')
Still Yet More Rockabilly!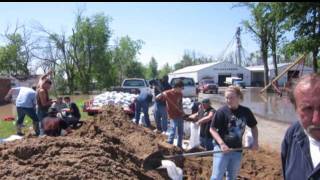 Morehouse, Mo. Flood 2011.wmv
Texas
Blues
A supid singer sings a stupid song
He tries to tell you that the night is long
You know he's lying and you know he's fake
He order whiskey when you order steak
Nobody loves him but he don't care
He doesn't want to come home this year
And all he wanna do is bleed you dry
Spin you round until it makes you cry
He wanna take you back in time
Back to 1959
You could go to a drive-in
You could order an ice-cream
He wanna takke you back in
YeuTiengAnh.com: Chúng tôi phát hiện truy cập không hợp lệ.
Bạn cần đợi 1 minutes 12 seconds nữa mới có thể xem đầy đủ.
---
Albums has song "1959"