Song info
Sáng tác bởi ZEISSL, MICHAEL.
Sản xuất bởi Lyrics © Warner/Chappell Music, Inc..
"1951" Videos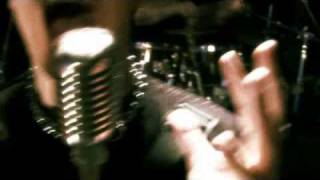 EverEve - You re Mine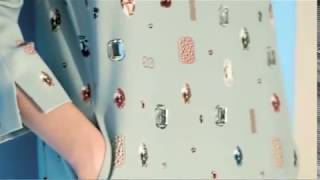 ESCADA SPORT Resort 2015 Lookbook
EVE Online Fanfest 2015: UI Modernization Panel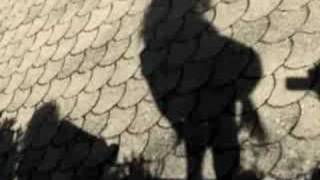 Parfois quand nous n'y sommes pas, il neige sur le sable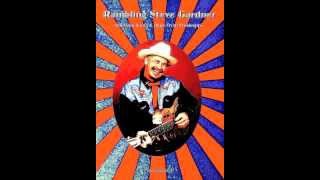 "House of the Rising Sun" * Rambling Steve Gardner
The sixties - House of the rising sun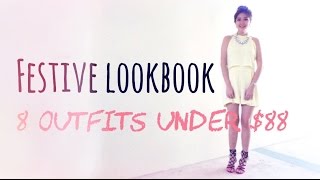 Festive Lookbook 2016 || 8 Outfits with $88 (Budget Version)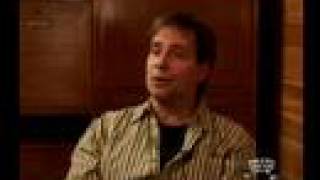 Tom Kuebler Interview on monster creature feature
There's something cold inside of us.
There's something empty inside out hearts.
The bitter-sweet harmony of gentle crimes.
Can't you see? it's burning.
Afraid of being honest, afraid of showing pride.
The shade of self-deception, it's rising.
A little black devil want's to be free again.
A little black devil yearns for his dignity.
Return... repent... deliver us from evil.
Open your heart, open your heart for me.
I'm on the verge of thinking
YeuTiengAnh.com: Chúng tôi phát hiện truy cập không hợp lệ.
Bạn cần đợi 1 minutes 10 seconds nữa mới có thể xem đầy đủ.
---
Albums has song "1951"