"All Day Long" Videos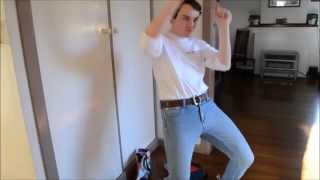 Split Visions - All Day Long (Official Video)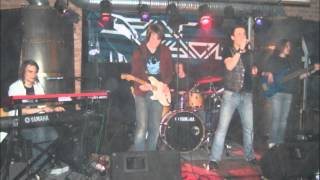 Split Vision - Julia (don't cry)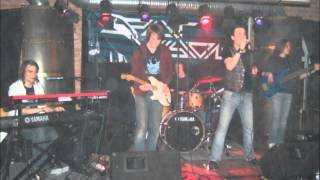 Split Vision - At Heart
UNSW industrial design major project - Split vision (crash avoidance system for learner drivers)
VISION! NEW MADRID FAULT SPLITTING AMERICA SOON!!!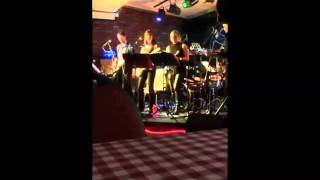 Split visions first official gig 2015 11 14
REAL LIFE SPLATOON CHALLENGE! 3-Minute Splat Roller Battle w/ Paint Balloons (FUNnel Vision Mess)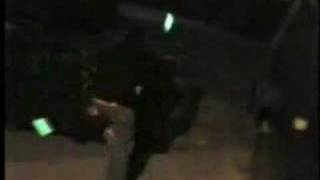 split visions compilation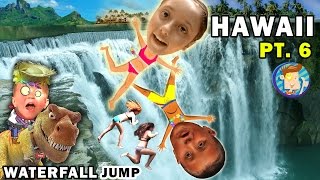 WATERFALL JUMPING KIDS! Epic Hiking Adventure @ Twin Falls Hawaii (FUNnel Vision Trip - Maui Part 6)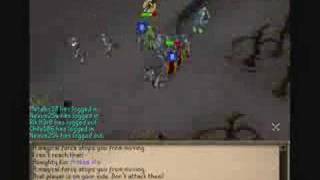 Adrenaline VS Split Vision
?????
Let's go do something,
Let's go to the gong
Let's go for a swim
We'll play in the sea
and we'll play on the sand.
It seems to ??? in this dark ??? van.
(oooooh-ohhh-ohhh-oh-oh ohh-oh-ohhh-oh-ohhh-oh-oh) x2
How bout you walk out 'round to mine,
Bring a plate and bring the fun.
We'll play cricket under the sun,
We'll
YeuTiengAnh.com: Chúng tôi phát hiện truy cập không hợp lệ.
Bạn cần đợi 0 minutes 44 seconds nữa mới có thể xem đầy đủ.
---
Albums has song "All Day Long"