"All Day Long" Videos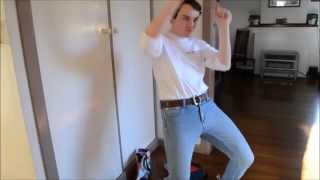 Split Visions - All Day Long (Official Video)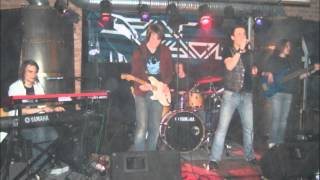 Split Vision - Julia (don't cry)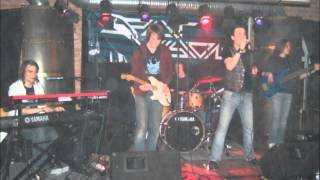 Split Vision - At Heart
UNSW industrial design major project - Split vision (crash avoidance system for learner drivers)
VISION! NEW MADRID FAULT SPLITTING AMERICA SOON!!!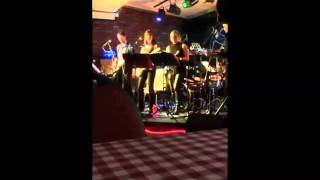 Split visions first official gig 2015 11 14
REAL LIFE SPLATOON CHALLENGE! 3-Minute Splat Roller Battle w/ Paint Balloons (FUNnel Vision Mess)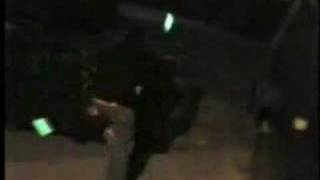 split visions compilation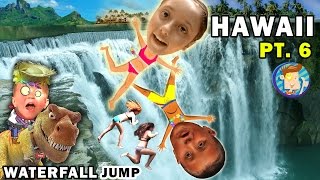 WATERFALL JUMPING KIDS! Epic Hiking Adventure @ Twin Falls Hawaii (FUNnel Vision Trip - Maui Part 6)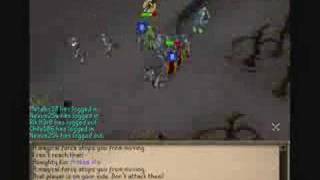 Adrenaline VS Split Vision
?????
Let's go do something,
Let's go to the gong
Let's go for a swim
We'll play in the sea
and we'll play on the sand.
It seems to ??? in this dark ??? van.
(oooooh-ohhh-ohhh-oh-oh ohh-oh-ohhh-oh-ohhh-oh-oh) x2
How bout you walk out 'round to mine,
Bring a plate and bring the fun.
We'll play cricket under the sun,
We'll play ?? all day long.
I hate to waste the beauty in the day,
How about we go away.
We'll take a trip to ??? bay,
And go snorkeling twice a day.
(Instrumental Break)
It's been good enough I've had my fun,
The day's gone but the night has come.
We'll get the fire started we can gather 'round,
maybe make it to the ??????? sun.
---
Albums has song "All Day Long"